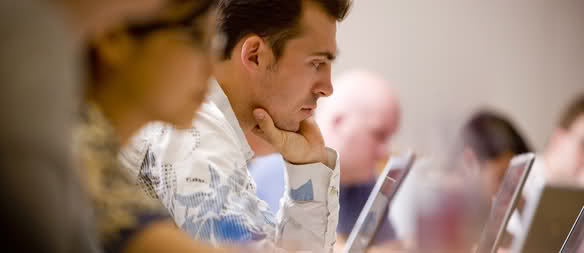 At Your Fingertips
---
Need a transcript? Wanting to get involved on the Alumni Board? Need to contact the Alumni Office? This is your one-stop-shop for the most requested alumni services.
Transcripts – Contact the Registrar's Office to request a transcript.
Alumni Board – Learn about how you can get involved with the Alumni Board and review the Board's latest agendas and minutes.
Contact Us – Get contact information to call, e-mail, or fax the Alumni Office.